CAPP Resources
De-Risking Raw Material Price Volatility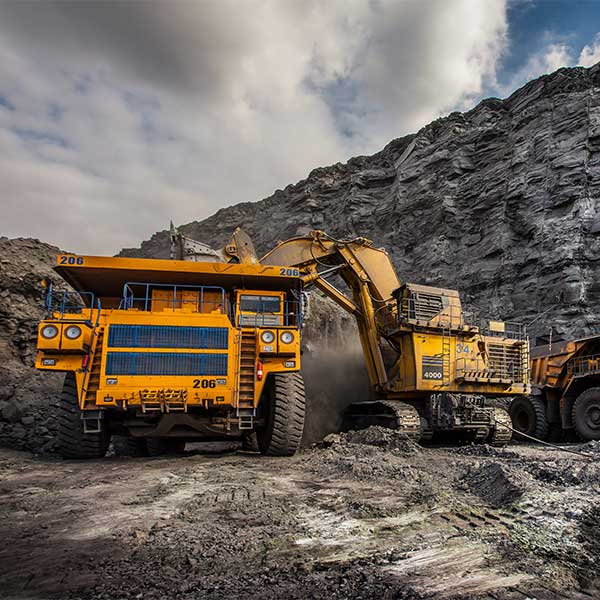 CAPP Resources is a surface and underground coal mining operation located near Charleston, WA. CAPP Resources supplies coal to the electric power generation industry.
Portfolio Company: CAPP Resources
Industry: Mining
Situation: In 2009, CAPP Resources' Siata steam coal mine was closed due to a commodity price decline. The CEO of the idled mining operation approached FC Crestone to acquire the assets and restart the operations. In partnership with the CEO, FC Crestone entered into a transaction to provided 90% of the acquisition capital. As a funding condition, CAPP Resources entered into a long-term sales contract to effectively eliminate the risk from spot market fluctuations. FC Crestone worked with the management team through complex negotiations to complete the transaction in a timely manner.
FC Crestone Value Add: FC Crestone worked closely with the CAPP Resources management team to transform the business through:
Providing operating capital to facilitate the re-start of the idled coal mine
Reducing raw material price volatility through entering into a highly profitable long-term sales contract
Entering into a strategic alliance with a staffing company to upgrade the existing workforce
Selling excess equipment generating cash for the business
Outcome: FC Crestone sold CAPP Resources to a strategic acquirer.