Republic Elite Interiors
Re-focusing Core Competencies Leading to Profitable Growth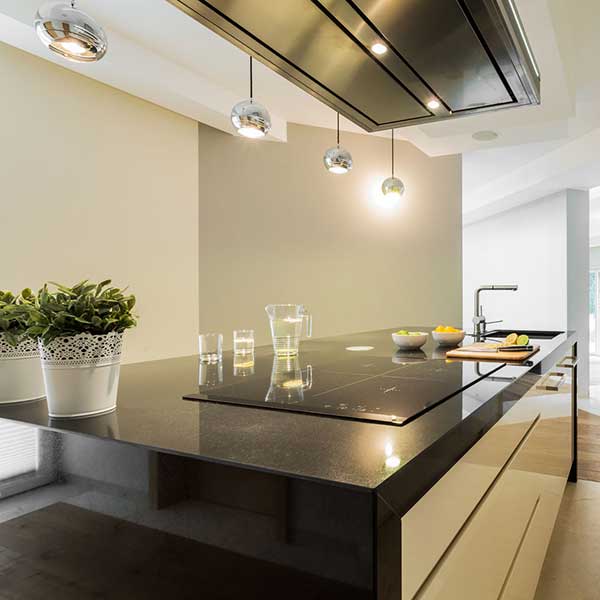 Republic Elite Interiors (REI) is a supplier of kitchen / bath cabinets and stone countertops to the new construction multi-family residential market. REI maintains end-to-end cabinet manufacturing capabilities in its low-cost domestic facility. The company manages a complex supply chain of domestic and international suppliers for stone countertops, and provides installation management for all their products.
Portfolio Company: Republic Elite Interiors
Industry: Manufacturing
Situation: FC Crestone invested in REI at the trough of residential construction in 2010, when the company was facing possible liquidation. At that time, FC Crestone entered into an agreement to provide operating capital in exchange for debt securities and a warrant to purchase a majority of the Company. The investment was used to refinance the existing senior lender and to provide much needed additional capital to fund the turnaround plan.
FC Crestone Value Add: FC Crestone worked closely with an operating partner and REI management to transform the business through:
Materially improving REI's margin structure and business processes
Strategically repositioning REI including A) exiting non-core retail businesses and B) refocusing REI on its core cabinet and countertop business to exclusively address the growing multi-family market
Growing the business through completing a synergistic add-on acquisition
Strengthening the REI management team
Outcome: In 2017, FC Crestone sold REI to a strategic buyer.