Regional Rail
Substantial Growth Through Strategic Acquisitions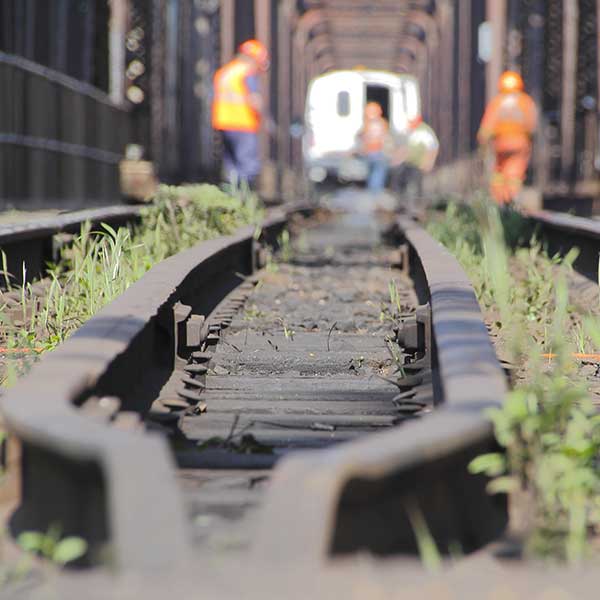 Regional Rail owns and leases approximately 183 miles of track in NY, PA and DE as well as operates two rail-related businesses. Regional's operating companies are: East Penn Railroad, Middletown and New Jersey Railroad, Tyburn Railroad, Tyburn Transload, Diamondback Signal and Conshohocken Recycling & Rail.
Portfolio Company: Regional Rail LLC
Industry: Transportation / Logistics
Situation: In 2007, FC Crestone was approached by an experienced railroad management team to acquire a short-line railroad platform, East Penn Railroad. The seller was highly motivated looking to sell the business in a very short time period. FC Crestone completed due diligence within a truncated time period meeting the Seller's requirements and provided 100% of the acquisition capital.
FC Crestone Value Add: FC Crestone worked closely with the Regional Rail management team to transform the business through:
Partnering with a talented management team to drive operational improvements and growth initiatives
Completing a recapitalization providing liquidity and flexibility to support the business plan
Rationalizing the business by divesting non-core, underperforming business lines generating excess cash
Strategically growing Regional Rail through five (5) acquisitions
Outcome: After eight years of substantial EBITDA growth from operational improvements and add-on acquisitions, FC Crestone sold Regional Rail to a growth oriented financial buyer.