Formation Brands
Growth Fueled International Consumer Product Company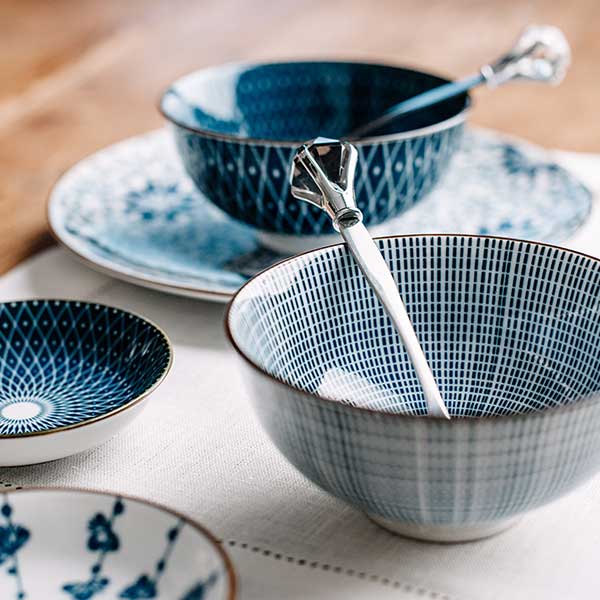 Formation Brands is a leading designer and importer of tabletop glassware and ceramicware consumer products. Formation Brands sells to independent and specialty retailers. Formation Brands has exclusive relationships with over ten Chinese manufacturers which it manages though a wholly owned subsidiary in China.
Portfolio Company: Formation Brands
Industry: Consumer Products
Situation: In 2009, Formation Brands entered into a state receivership process due to a downturn in the retail sector, the loss of a major customer and over-leverage. Formation Brands faced possible liquidation. Recognizing the potential through operational improvements, FC Crestone and a partner entered into a transaction to acquire the assets of the business and to support a simultaneous add-on acquisition.
FC Crestone Value Add: FC Crestone worked closely with an operating partner and Formation Brands management to transform the business through:
Retaining a new CEO to help drive the strategic operational and growth plans
Materially improving Formation Brands' margin structure which positioned the business to generate significant cash flow as revenue rebounded
Strategically growing the business through completing two synergistic add-on acquisitions
Outcome: Formation Brands was sold to a strategic acquirer after six years of substantial growth.